LOUDON WAINWRIGHT III AT MCCABE'S
Friday January 18, 2019 - 8:00pm
LOVE AND PAIN AND THE WHOLE DAMN THING
In terms of music, Loudon Wainwright III's children are all better known than he is—Rufus, Martha (both reviewed in these pages)—and Lucy Roche—but every once in a while the old man goes back out on the road—where he once found a dead skunk—and reminds them where they came from. That's how I wound up at McCabe's last night, and standing out on line pre-concert got an earful from a man named Eric trying to impress his would be girlfriend thirty years younger on their first date. She was from Bombay (or Mumbai he tried to correct her) and new to L.A. and he wanted her to know what to expect.
He mentioned that he first saw Wainwright III thirty years ago in New York City, before she was born, and the girl he was with hated him, and insisted they leave after the third song, and never spoke to him again. He was an acquired taste, he said, and she never acquired him. (Maybe it was Rufus Is A Tit Man, or God Has a Shit List and I'm On Top or even his novelty hit, Dead Skunk In the Middle of the Road.) He even wanted her to know that—as he put it—"his wife committed suicide." (For the record, his wife and Rufus and Martha's mother Kate McGarrigle did not commit suicide but died of clear-cell Sarcoma in 2010). The girl from Bombay seemed quite nonplussed by his cautionary tale, and ready for anything. But I wanted to put in a good word for Wainwright, so I interrupted him and mentioned that Loudon had written a beautiful song after September 11, when he rode the New York subway down to the rubble of the World Trade Center—called No Sure Way.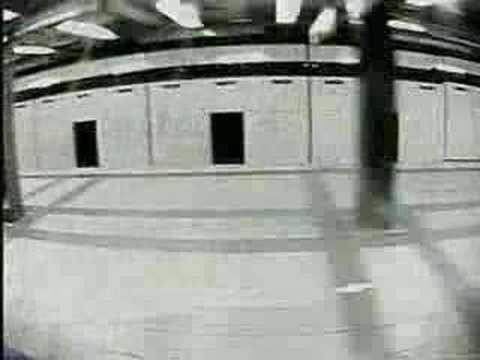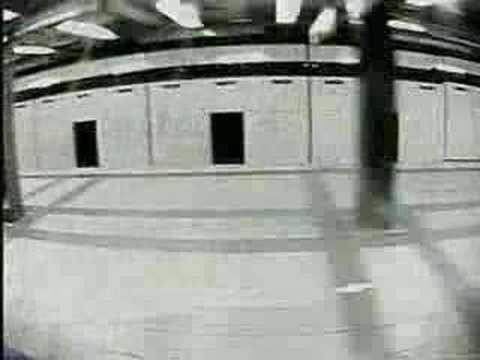 I noticed during the upcoming concert that they stayed for the duration, so I gathered he had better luck this time around. And she even wanted to buy a CD after the show. Good for Eric. You never know with folk music, and even though Loudon Wainwright III for the most part plays only songs he has written, he is the real deal—a died in the wool folk singer. Whatever the subject—from a generous, compassionate song about ice skater Tanya Harding he sang on Ted Koppel's Nightline (when it was still Nightline) to a song about the L.A. Riots from the vantage point of a helicopter pilot—Wainwright always finds a human insight to make that transcends the news value of the story he is telling.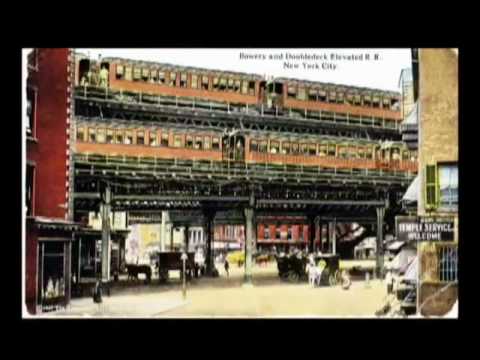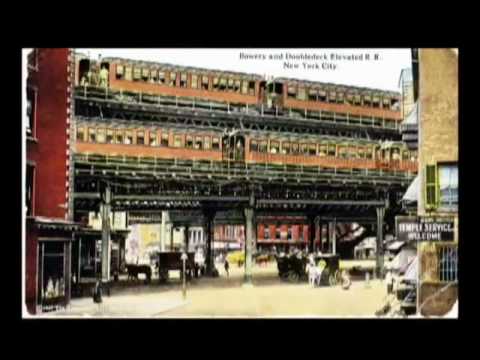 And if that is not enough to establish his folk bona fides Loudon Wainwright III devoted an entire album in 2010 to old-time string band pioneer Charlie Poole, called High Wide & Handsome: The Charlie Poole Project, consisting of both original and traditional songs played on banjo and guitar. No other modern folk singer—not even the late great Mike Seeger--has paid that kind of attention to Poole. He played the title song—a celebratory ode to Poole's philosophy of life—last night by request. It was the highlight of the show. What a joy to hear the song I came for—about North Carolina's master string-band forerunner of country music!
"Hello there!" were his opening words—with real gusto as he welcomed the first of two sold-out shows to McCabe's. He started with two L.A. songs—Grey In L.A., that perfectly captured our recent rainy days soaking weather, and summed it up at the end with The monsoon season is over—which he followed with Valley Morning, written in Woodland Hills, California when he was a self-described Hollywood hopeful in 1976. As you may know his Hollywood career panned out quite well, and he is now better known for his acting than he is for his songwriting.
His performances were a little wobbly—lots of forgotten words—even asking the audience to correct his mistakes with reference to their cell phones—and let them know a song was available on Netflix if they would look it up. And since this was Santa Monica, and McCabe's, and 2019, a number of iPhone users willingly obliged. And, of course, this was after concert-meister Brian Rodriguez had asked us all to turn off our cell phones in deference to the live music we were about to hear. And yet, the flow of Loudon Wainwright's shame-faced embarrassed moments with his honest gratitude for the songs he remembered without a pause was so charming I couldn't help but be grateful to hear how seamlessly he handled the human frailty he exhibited on stage. This was a real lesson in how to handle the unexpected—one every performer should have the opportunity to learn from. If you forget the words don't pretend it didn't happen—just acknowledge the obvious and go with the flow. What I realized and appreciated most was that Loudon Wainwright—unlike an increasing number of septuagenarian performing artists—did not just put up a music stand or laptop and set the words up in front of them—he took it upon himself to sing from memory, like the troubadours of old—come hell or high water.
Most of these offbeat songs come from his brand new double-CD and book fittingly called Years In the Making—with forty-five tracks going back to 1976. He paid tribute to one of his folk music heroes (and your reviewer's as well) Ramblin' Jack Elliott—the man Woody Guthrie said "sounded more like me than I do." While commenting that he thought he was now repeating a song—and not just forgetting lyrics—he was reminded of hearing Ramblin' Jack at the Gaslight in Greenwich Village and noticing that Jack seemed to sing Kris Kristofferson's Me and Bobbi McGee over and over—maybe five times in all. Then he concluded it wasn't that Jack forgot he had already sung it—but that he loved the song so much he just couldn't stop singing it! It was that kind of night—folk music unpolished, unvarnished and unapologetic. And it was unfailingly the real thing and amazing.
After the songs and mistakes, Loudon Wainwright III the actor came to the fore, and he did an extended reading from his recent memoir Liner Notes—a wild and rippling tale of his childhood crush on Liza Minnelli—whom he met when they were five or six and went to the same school. He knew her mother was famous, but only as the character Dorothy in Wizard of Oz. He didn't know she was the real Judy Garland. The story was another example of Wainwright's unblinking self-deprecating humor, when he wrote a love letter to Liza—that she never answered. Fifty years later he wound up writing a love song for her—and as fate would have it, one of his own fans happened to be a friend of hers, and recorded the song for her.
His friend somehow got the song to her in Italy, played it for her, and then—most fatefully of all—recorded her response on his cassette recorder. After listening to a fifty-year imaginary love affair this American folk singer had carried on for her, Liza commented, "He better watch how he sings—or he's going to ruin his voice." The sad expression on Wainwright's face as he recounted her ungracious response said it all. But he cheered up considerably as he mentioned the happy climax: Her tape cassette response to this Captain Ahab-Moby Dick scale obsession on his part is now included on his new double-CD! You can hear it too. It's a whale of a tale!
Wainwright III still plays the Martin D-28 guitar he hitchhiked with to the 1963 Newport Folk Festival when he was 16 years old—and first heard Pete Seeger, Bob Dylan, Joan Baez and the Freedom Singers, all swaying with locked hands at the end to sing We Shall Overcome. No wonder he put that song at the top of his recent New York Times op-ed piece "Them's Fightin' Words: 10 Great Protest Songs," published just before last November's midterm election. He has always been a protest singer, in addition to the other kinds of songs in his repertoire. He plays beautiful finger-style guitar, as well as flat-picking Carter family style, displaying Ramblin' Jack Elliott's profound influence as a guitarist in both veins—just wonderful.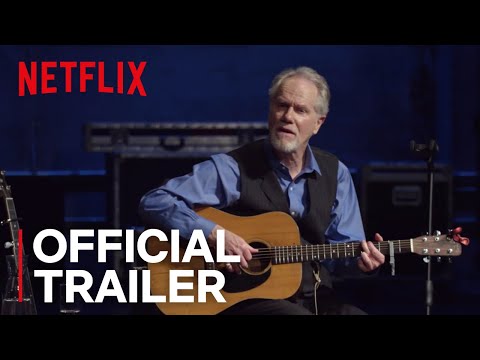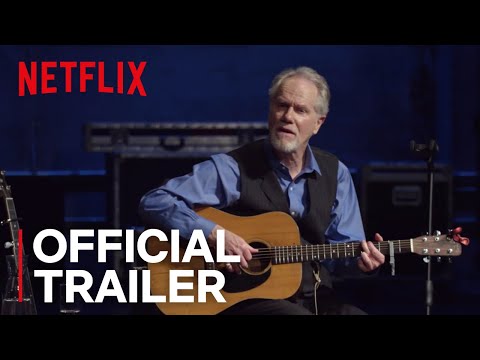 Tonight he featured "family material" from his new album, and his recent Netflix special Surviving Twin, about his father Loudon Wainwright II, who was a well-known columnist for Life Magazine. Tellingly, one of the songs he has the most trouble with is his song for his father, Half Fist, that describes their tumultuous relationship—which he sums up by shouting at the top of his lungs and startling the sedate back room at McCabe's with, "Fuck you, Dad!"
Trust me, you haven't lived till you've heard Loudon Wainwright III rattle the walls of McCabe's with a four-letter word aimed at his dead father. It was quite special. But it was special with a sense of compassion as well as anger—for he wanted it to speak for everyone's unresolved issues with both their father and mother. He was fortunate in having had the opportunity to say those things to his father while he was still alive—and to ask him the one unanswered question that had bothered him most—why he was named Wainwright the III, instead of his own name. Answer: "Why should you get all the breaks?" (In other words, I had to deal with it too.) And then, even more to the point, as to why he had never been told this before his father was on his death bed, "You can have the name when I am done with it." Having confronted his own father with this source of pain is undoubtedly why there is no Loudon Wainwright IV, but Rufus got his own name—and why his father's last words to him could be "I love you," as were his to his father. With thanks to Terry Gross, who interviewed Wainwright III on Fresh Air. This was not in concert.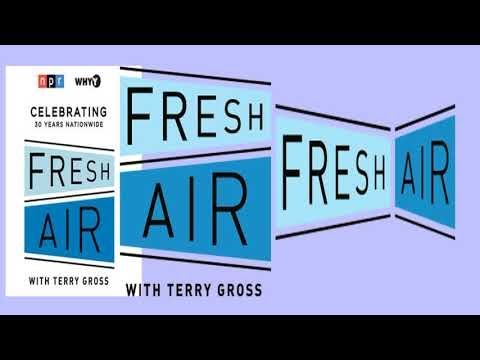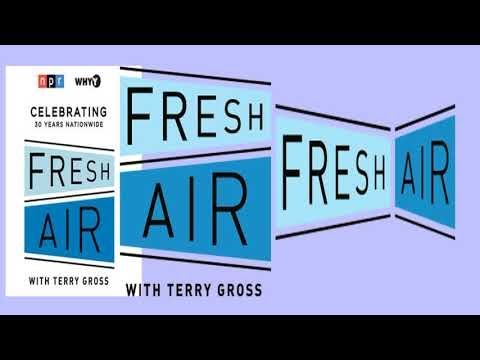 But the most surprising highlight of the show may not have been a Wainwright song at all, but a guest performer he invited up on stage to do a song he heard her sing at the friends' house he was staying at on tour. Her name is Rene Alberta. And she did a blue song about a former lover she minced no words for—an alphabet song of love gone wrong. I can't repeat it in a family paper. But it might well be on-line. To see Loudon Wainwright's range of mock-horror expressions throughout her delicious performance was half the fun. Only a performer with boundless self-confidence would share the stage with someone as consummately funny as she was. Bravo to both! I'm glad I got to thank her at the end.
Wainwright's final pre-encore song of the night was his song for Martha—Daughter:
That's my daughter in the water
Everything she owns I bought her…
That's my daughter in the water
Everything she knows I taught her—etc.
It's a beautiful father/daughter love song that expresses the exquisite un-conflicted feelings that may be woven into a larger tapestry of family drama, but deserves its own place too. Throughout the show Loudon Wainwright III celebrates the good, the bad and the ugly—but winds up by accentuating the positive, and affirming the family values of even ex-wives who have touched his life immeasurably.
I am reminded of that by noting that this concert takes place on the yahrtzheit (the anniversary of her death) of Rufus and Martha's late mother—Kate McGarrigle of the McGarrigle Sisters—Kate and Anna—who passed away January 18, 2010. What a lovely way to remember her on this anniversary—by singing a song for their daughter. Here he lowers the bottom "E" string to "Drop D" tuning for the first and only time tonight—to lovely effect.
Thank you, Loudon Wainwright III, for a great evening of music, improvisational theatre and storytelling. Keep on keeping on; your folk fans are grateful you are still on the road.
With thanks to McCabe's Brian Rodriguez for the press pass and apologies to Dame Maggie Smith for the title of this review.
Ross Altman has a PhD in Modern Literature from SUNY-Binghamton; a union-folk singer he belongs to Local 47 AFM; Ross may be reached at greygoosemusic@aol.com