JOHN SEBASTIAN AT PEPPERDINE UNIVERSITY
Lisa Smith Wengler Center For The Arts - Smothers Theatre
Thursday, January 10, 2019, 8:00pm
MORE THAN A SPOONFUL OF A GREAT AMERICAN SONGWRITER
Rock and Roll Hall of Famer John Sebastian took the packed house at Pepperdine's Smothers Theatre on a whirlwind tour of modern American music history last night. From
Memphis Minnie
—whose thrilling voice and blues guitar filter down through the audience before the concert as soon as the doors are opened—to Harry Smith's multi-credited 1950
Anthology of American Folk Music
to Motown's
Martha and the Vandellas
to the
Supremes
and
Diana Ross
, Sebastian's two great guitars and blues harmonica remind you how profoundly indebted we are to African-American influences and sources on the long journey from Zimbabwe to Appalachia. It was a two-hour plus wild ride from his birthplace in Greenwich Village to San Francisco to Canada to a school bus tour in Birmingham, Alabama.
And it all started with a chord progression—the Holland-Dozier-Holland chord progression for Heat Wave, which Martha Reeves and the Vandellas transformed into the first great Motown hit in 1959. Sebastian thought it was so cool it would be even cooler if it were speeded up—which he demonstrated on stage until almost imperceptibly it turned into his first Lovin' Spoonful hit, Do You Believe in Magic? Wow! I thought~ giving away his best-known song right at the start—I would have thought he would save it till the end—but I soon realized how little I knew of his deep catalogue of great songs. "Magic" just scratched the surface.
Three months later found them out west in San Francisco—and their first hit single was starting to wear a little thin on the radio. Their manager politely informed him that he had to write another song—to avoid becoming the curse of the music business—a one hit wonder. It never occurred to him that he'd have to. They wound up playing in a North Beach strip club where he learned what it means "to bump a stripper" (don't ask) and where he wrote Did You Ever Have to Make Up Your Mind? and discovered how effective a rhetorical question could be in a song title, after his first hit Do You Believe in Magic?" got them on the charts.
Sebastian plays a workhorse of a Gibson f-hole electric he picked up in Kalamazoo, Michigan in 1992—where they were union made. You won't see it in his publicity stills, where he is posing with a beautiful slope-shouldered Martin signature John Sebastian 14-fret acoustic dreadnaught made with highly figured Koa wood back and sides and Adirondack spruce top—which certainly got my hopes up. That guitar, alas, never appeared on stage—not even for his Toronto Care Bears song.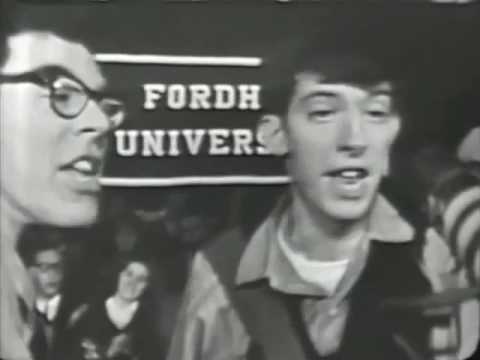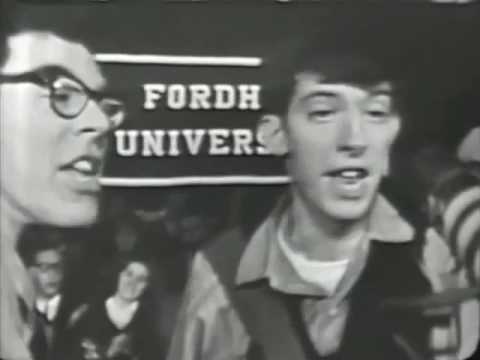 He plays finger-style blues and ragtime, and reminds the audience of his musical roots throughout the show, especially when he delves into his pre-Lovin' Spoonful repertoire with the Even Dozen Jug Band, where he demonstrates a few classic Gus Cannon songs from the 1920s—without even doing his best-known song Walk Right In—he shows you the core of his jug band song-bag. For these songs he switches to what looks like a smaller Rick Turner electric, and brings down the house with a masterful blues harp solo that emulates the great mouth-harpist Sonny Terry. What a joy to hear someone who actually recreates the sounds I most associate with Sonny Terry—the acknowledged master of the instrument, who played with guitarist Brownie McGee. Sebastian was the harp player for the Even Dozen Jug Band—short-lived (one Elektra album) but stellar. From that: Jug Band Music.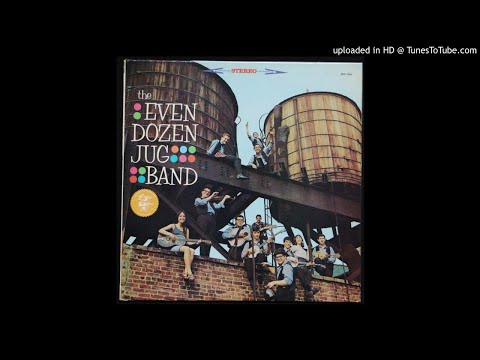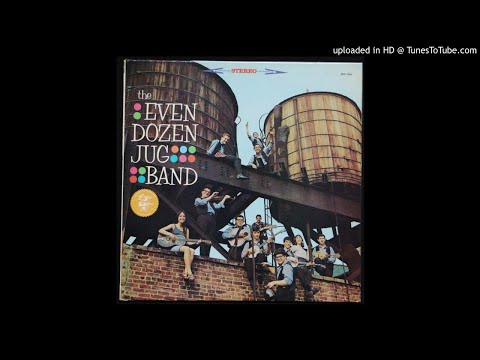 Sebastian—as great a songwriter as he is—is also a great guitarist who inspired and taught a generation of folk enthusiasts to play like Mississippi John Hurt and Texas bluesman Sam "Lightning" Hopkins. He taught guitar quite methodically—not just metaphorically—by creating a series of instruction tapes for Happy Traum's label Homespun Tapes and Records. Sebastian was responsible for Mississippi John Hurt—the Andres Segovia of finger-style guitar. You couldn't ask for a better teacher—even during a show the teacher comes out—in his stories to introduce each song with historical vignettes that set the music in a time and place.
For John Hurt tonight he plays Satisfied:
I'm satisfied, tickled too,
Old enough to marry you
I'm satisfied.
If you close your eyes you can almost see Mississippi John up there on stage. It was gorgeous. For Lightning Hopkins he does a beautiful version of Shining Moon, which you might have also heard at Ed Pearl's West Coast University of Folk Music The Ash Grove.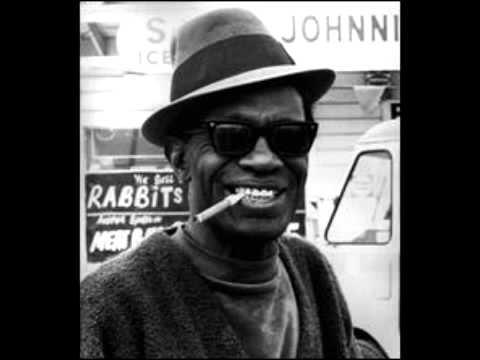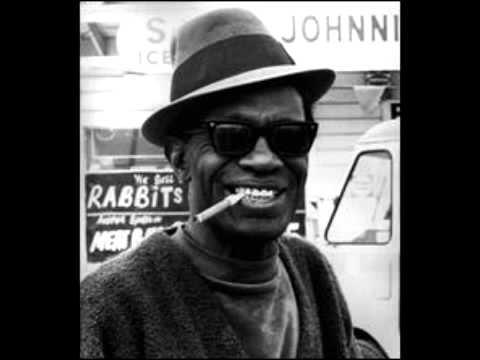 What makes Sebastian's show so special is his placing the new songs he was writing for the Lovin' Spoonful in the context of the songs he already knew—many times from having heard them at his home in the Village growing up, for his father was a classical harmonica player (who played at Carnegie Hall) and their welcomed house guests included Woody Guthrie and Burl Ives. Sebastian was to the manor born. His father taught him well. And Harry Smith's Anthology taught him the rest.
The Lovin' Spoonful (whose very name came from the Mississippi John Hurt song The Coffee Blues at the suggestion of the washboard and jug virtuoso Fritz Richmond) had an amazing run of seven consecutive hit singles—and this in the face of the British Invasion—including You Didn't Have to Be So Nice, Nashville Cats and Younger Girls (which prompted Sebastian's winsome comment "I sang it until I was old enough to make it sound truly creepy.") But it also elicits his charming aside that he and his wife Catherine have now been married for forty-seven years, have two sons and he wouldn't dare write a song for younger girls at this stage in his life.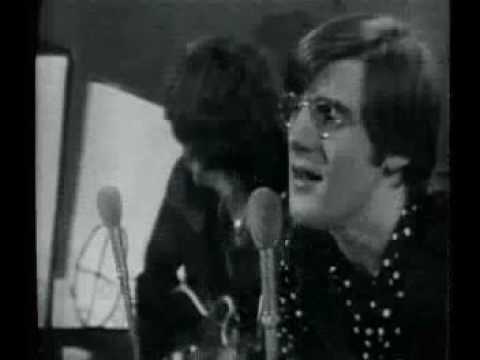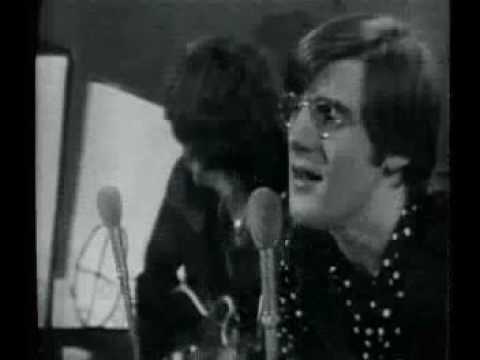 He then tells a story about meeting director Francis Ford Coppola before he (or anyone else) knew who he was, and being commissioned to write a song for his first movie—which turned out to be the title song, You're a Big Boy Now. You'll pardon me for mentioning that Coppola attended my alma mater UCLA's film school for which this was originally created as his student film project—a very promising student film! Between Younger Girls and a young boy—two winners.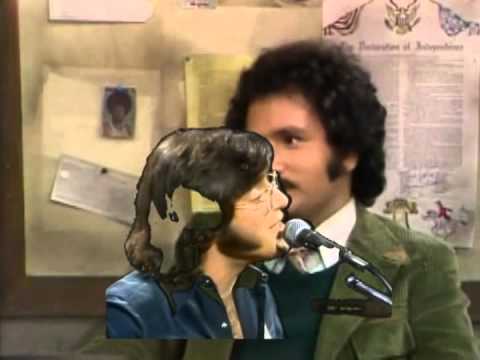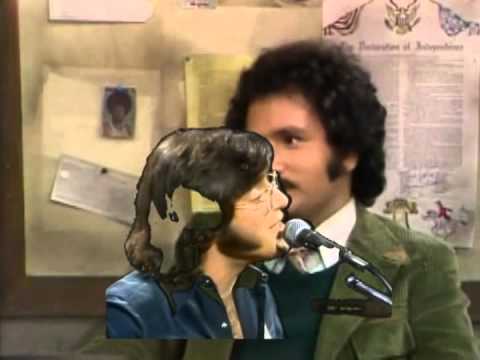 From film to TV to—you guessed it—his biggest hit—the title song for the hit TV series Welcome Back Kotter—for which he wrote Welcome Back. I don't know how many years—or decades—it's been since it was on, but you never would have guessed from the rousing chorus he inspired at Smothers Theatre at Pepperdine—students raised the roof singing it with Sebastian leading the charge:
Welcome back,
welcome back
welcome back
-an invitation to an encore if I ever heard one.
This great show could have ended right there, but improbable as it may seem, the best was yet to come. Having started the concert with Martha and the Vandellas he brilliantly circles back to Motown at the end, with Diana Ross and the Supremes. For them he wrote the song What a Day For a Daydream. But the hit song was just the beginning of the most revealing story of the night from this master entertainer.
For one doesn't usually think of pop superstars like Diana Ross as sources for American civil rights history—but there she was—with songwriter John Sebastian—on the only tour bus they could afford in the Deep South in Birmingham, Alabama—or "Bombingham" as it was called—and not to put too fine a point on it, but it was a school bus, and it had broken down. For obvious reasons they couldn't go to the same hotel. So they (and the rest of the Supremes) had to spend the night in hiding inside the broken-down school bus—just another stop in the glamorous history of rock and roll.
Sebastian had long since forgotten all about it—until the fateful night he (and the Spoonful) were inducted into the Rock and Roll Hall of Fame in the year 2000. At the dinner beforehand he was enrapt listening to Diana Ross' remembrance of things past when she suddenly broke her train of thought and noticed him in the audience. Her eyes zeroed in on his and she blurted out, "Didn't I sleep with you in a school bus in Alabama?" In praise of older women, it brought down the house—in Cleveland and Malibu! Before leaving he thanked us all for coming out to hear live music—and expressed his gratitude and appreciation that we survived the fires.
Call it a
Gatekeeper of Freedom
moment for me—one of those warm and delicious reminders that the history of music is replete with examples of enlightened, color-blind musicians for whom the only race is the human race. What a day for a daydream indeed. Bravo to John Sebastian, who "remains one of the greatest ambassadors American music has ever had"—especially on the eve of what would have been Dr. Martin Luther King, Jr.'s 90th birthday this January 15.
With thanks to Tyler Flynn and Tyler Gabbard of the Lisa Smith Wengler Center for the Arts for the welcome press pass; and to student photographer Caitlin Roark.
Ross Altman has a PhD in Modern Literature from SUNY-Binghamton; a union folk singer, belongs to Local 47 AFM; Ross may be reached at greygoosemusic@aol.com