THE SHOW PONIES IN THE WINNER'S CIRCLE
WITH MOONSHINER COLLECTIVE AT BOOTLEG THEATER, MAY 20, 2016
On a clear night when a full moon's south pole glow spread like a mountain man's beard, The Show Ponies tapped deep into their own particularly luminous brand of rockin' string-band Americana at the Bootleg. Rambunctiously professional musicianship, tightly wrapped harmonies, rootsy soulfulness and an evangelical-edged zest for living brought band and fans together in a sweaty salvational embrace.
After an entertainingly boisterous set by the San Luis Obispo-based Moonshiner Collective, the Show Ponies kicked things over with the autobiographical California, Here We Are. The telepathically connected quintet quickly established their down-home credentials: Philip Glenn fiery-fun fiddlin' feeding from bluegrass and Celtic tributaries, Jason Harris expertly effortless flat-top guitar pickin' and strummin,' Kevin Brown engine-room stoking and brush-fed clickedy-clack on the drumkit. But credit the vocal pairing of Andi Carder and Clayton Chaney for The Show Ponies' singular route to the winner's circle.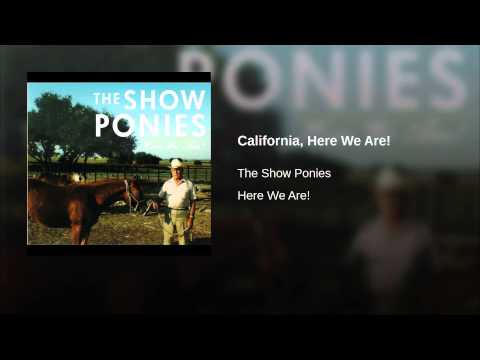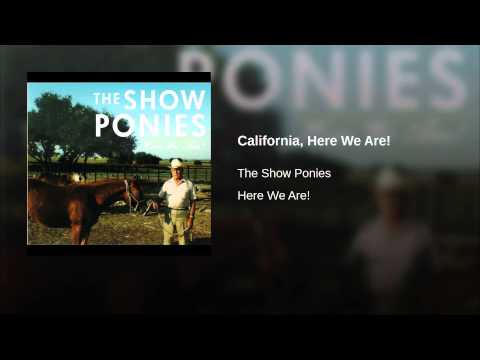 Chalk it up to their church-singing upbringing: The twosome played off and into each other's yowls, harmonies intertwining yet seldom veering off pitch--well, maybe just a little now and then to keep it raggedly right. It doesn't hurt that the lyrics truth-tell, with ample doses of humor and clever non-clichéd turns of phrase, avoiding the updated aw-shucks hokum that plagues some earnest alt-grassers and indie country-folkies.
Chaney stood strong and tall, his bass maintaining order on the low end, clear voiced in the tenor-baritone zone, while Carder's joyful sass never wavered as she poured her guts out as if her life depended on it. (Apparently, it does.) Both excellent singers in their own right, it's the combined mighty weight of their harmonized voices that stuns and delights.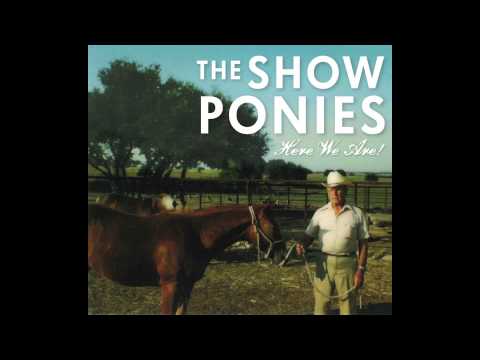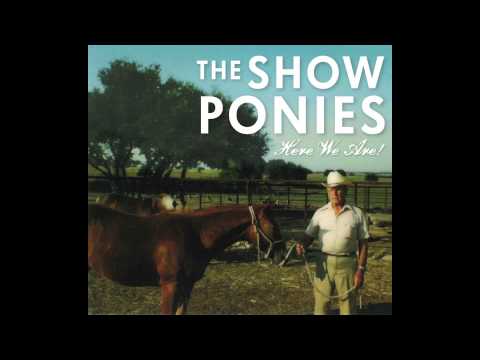 Show highlights included their foot-stompin' crowd pleaser Gone (more than 10 million listens on Spotify!), Glenn's Celtic roots-channeling fiddlishness on Baby I'm in Love with You, the erudite lyrical turns and high lonesome wail of Run for Your Life, the Lord-give-me-strength spiritual Where We Are, the sweetly sentimental Fried Apricot Pies —with Carder pluckin' front-porch banjo—and a drop-dead gorgeous singalong of the Band's The Weight during the encore. The set also featured the smooth bourbon kick of Kalamazoo, the end-times musings of How It All Goes Down, and a few other jars of promising new material that the group will be recording for their new album.
As a first-timer enveloped by The Show Ponies' revival tent of sound, where sinners and saints found an open-armed musical embrace, I count myself among those who'd "rather feel it all/everything at the same time."
Tom Cheyney has been writing about the global and roots music scenes in Los Angeles and around the world since fax machines were high tech.