TITLE: LATE LAST SUMMER:
A COLLECTION OF ORIGINAL WALTZES
A Father and Daughter collaboration
ARTIST: JUDY HYMAN AND DICK HYMAN
LABEL: LEFT EAR MUSIC (641444108725)
RELEASE DATE: 2012
When someone warms me that a film or song deals with fathers and daughters I usually steer clear. Too emotional for me, given my perhaps overly sentimental connection to my offspring. But I plunged ahead with this album, trusting Judy Hyman (fiddler in the alt-rock/folk band the Horseflies) to leaven sentiment with her usual depth, edgy intelligence and clear musicality. She and her father rewarded my faith richly. This recording is at once sweet, moody, evocative, exciting, and moving. A joyful listening experience, and one which gets the old waltz itch itching.
Judy wrote these tunes largely for friends and family and they work well as a community of pieces, but also retain such individual character. This music isn't folk music, though the violin has the kind of accessible tone and rhythm of good fiddling. The interplay of fiddle and piano brings to my mind images of a couple dancing in the air, each relying on the other to support and inspire the art of the other.
Dick Hyman is a pianist's pianist, renowned as an expert on early jazz, and veteran of more than 100 albums. His touch is graceful and strong, and so nuanced and sweet.
From the liner notes, Judy writes, "With his 85th and my 60th birthdays approaching, this seemed like a beautiful way for us to connect and collaborate. Musically, we entered new territory for both of us…not jazz, not fiddle music, not classical. And because a number of pieces were written for family members and friends, the project turned out to be a deeply emotional experience for both of us."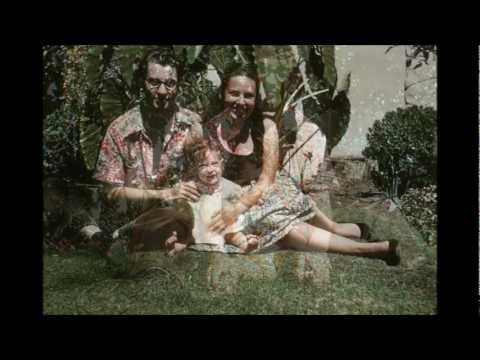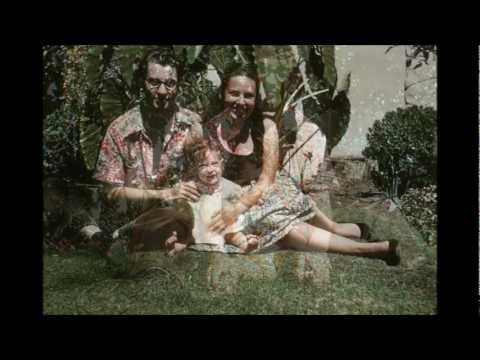 The tunes range from the more folky Julia and Beth, written for Judy's mother and sister, to the rich Audubon's Lucy composed for the soundtrack of a documentary on James Audubon, to the more modern sounding Wolf Dreams. Hannah starts out reminding of a good old barn dance waltz, then the piano leads it off to another realm. I love the Cajun edge to the final tune, Beth. Overall I can't recall having this much fun listening to something that was also so moving.
Kevin Carr has a touch of musical attention deficit disorder; he plays with Wake the Dead (Celtic/Grateful Dead folk orchestra), Hillbillies from Mars (folk fusion dance band with roots that show), Les Tetes de Violon (Quebecois fiddle band), Charanga (Galician style big band) and Confluence (Irish and Original, with a full complement of family members). He also maintains and plays a large stable of bagpipes.