Linda Dewar's Top Ten 2014
1. Album: Sailing over the 7th String – Tim Edey. Stunning guitar playing and a really excellent choice of tunes.
2. Album: Sound of Taransay – Phil MacLennan Smillie. Finally, a solo album of flute and whistle tunes from the Tannahill Weavers' Phil. Great lineup of support musicians, too.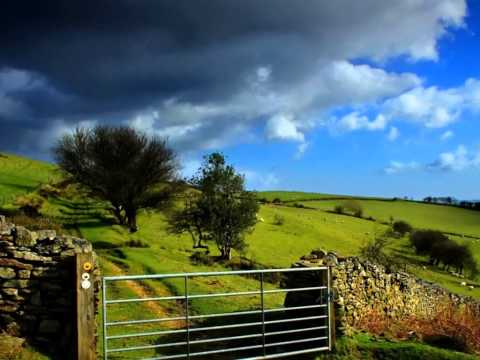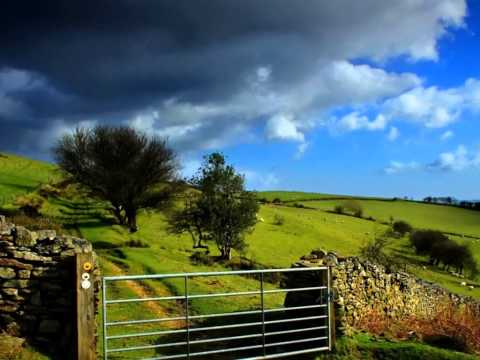 3. Album: Hebrides: Islands on the Edge – Donald Shaw, composer. Orchestral soundtrack from a documentary about Scotland's Hebridean islands, composed by Capercaillie stalwart and Celtic Connections director.
4. Album: Squall – Adam Sutherland. Did I include this one last year? Doesn't matter, it's still one of the best fiddle albums ever.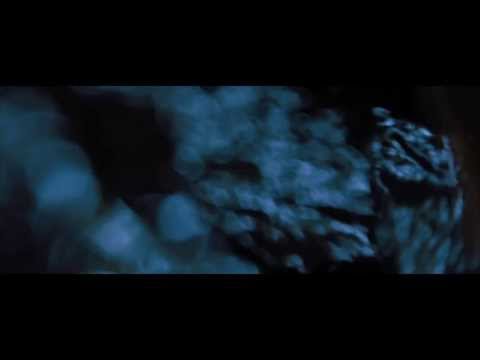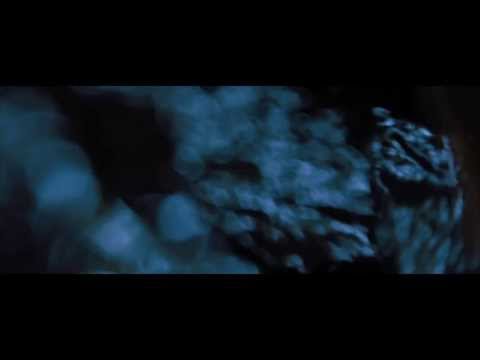 5. Album: Bass and Mandolin – Chris Thile and Edgar Meyer. Mandolin is one of my favourite instruments both to play and to listen to, and nobody plays it like Chris Thile.
6. Album: Tell 'Em I'm Gone – Yusuf. Not officially released at the time I'm writing this, and I've only heard a couple of tracks, but the Cat is back!
7. Film: Twenty Feet from Stardom. Documentary about the backing singers of the 1960s through the present. Wonderful women, fantastically gifted and often overlooked.
8. Magazine: The Living Tradition. Available online and also as hard copy, this is the definitive magazine for British folk news and reviews.
9. Book: Songwriters on Songwriting – Paul Zollo. Interviews with songwriters like Paul Simon, Dylan, Burt Bacharach, Laura Nyro. I never pick this book up without learning something that I can apply immediately.
10. Live Gig and Album: The Dardanelles. They're from Newfoundland, they play Newfie-Celtic music on fiddle, box, guitar and other stringy things, and their lead singer has one of the most stunningly gorgeous voices I've ever heard.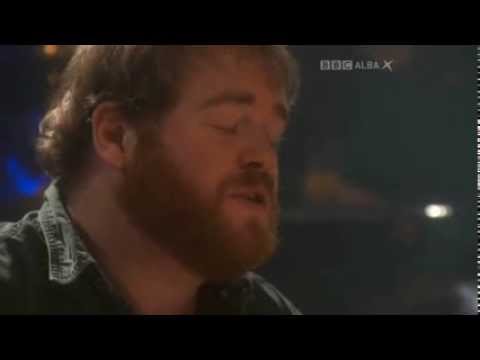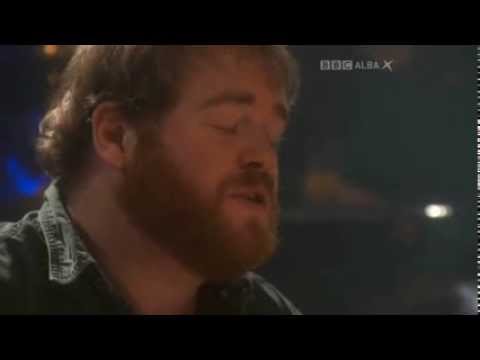 An American now living in Scotland, Linda Dewar is a singer-songwriter and a player of various stringed and wind instruments. Besides being a solo performer, she is half of a duo with Scottish singer Douglas Craik, plays in an occasional ceilidh band, and is a founding member of the revue Simply Burns. Visit her website.