P. F. SLOAN
(September 18, 1945 – November 15, 2015)
I am sad to report the passing of singer-songwriter Philip "P.F." Sloan. When Barry McGuire was honored by FAR-West, Sloan came to attend the Best of the West banquet, and some of us had a chance to talk to him then.
For those of you too young to remember, by the time he was 20, P.F. Sloan wrote a song that Barry McGuire made into a cultural anthem, Eve of Destruction, and for the next fifty years created an odd combination of artistic and commercial successes and failures. For instance, the theme for the TV show Secret Agent Man, made a hit by Johnny Rivers, was written by Sloan. He also wrote songs for Jan & Dean, the Turtles and Herman's Hermits, but Eve of Destruction was his most important song in the folk genre.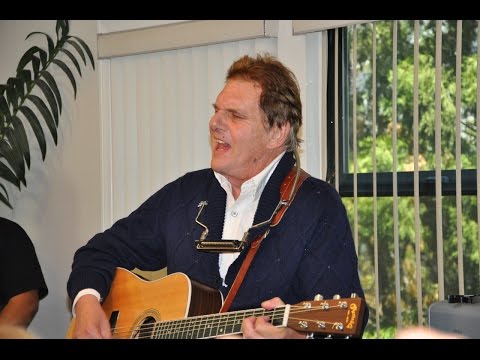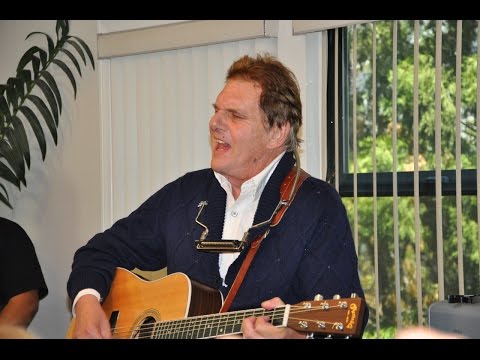 Due to health issues, some related to drugs and mental illness, he had been something of a recluse for years [Jimmy Webb even wrote a song about that], but had done a number of small performances over the past few years, including joining Barry McGuire for a show on the 50th anniversary of Eve of Destruction. I last saw him perform at a tiny house concert at a home that's been turned into an urban farm. His take on that show was tiny, but he put on an amazing performance for the handful of people who could fit into the venue. He was also a kind and generous man, a goofball eccentric, a brilliant lyricist, an un-businesslike dreamer and a host of other things. One of his side projects was a musical about the life of Beethoven. Just because.
Nick Smith is coordinator of the Caltech Folk Music Society and a performing storyteller.