OCTOBER 3, 2014
HAPPY BIRTHDAY Keb' Mo' (born 1951). For more information, surf over to his wiki page.
OCTOBER 1, 2014
THIS AIN'T NO MOUSE MUSIC! The Story of Chris Strachwitz and Arhoolie Records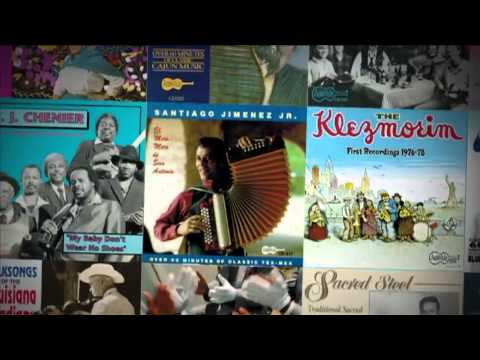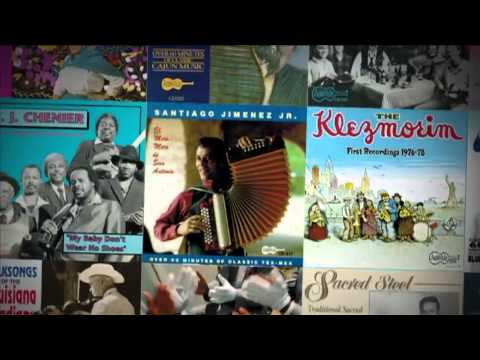 Don't miss the new documentary, This Ain't No Mouse Music! about the legendary founder of Arhoolie Records, Chris Strachwitz, coming to the Downtown Independent theater at 251 S. Main St. in LA on October 1st through 9th! Opening night, Wednesday Oct. 1, the filmmakers and Chris will be in attendance. Join him for on a hip-shaking stomp from Texas to New Orleans, Cajun country to Appalachia, on a passionate quest for the musical soul of America.
August 19, 2014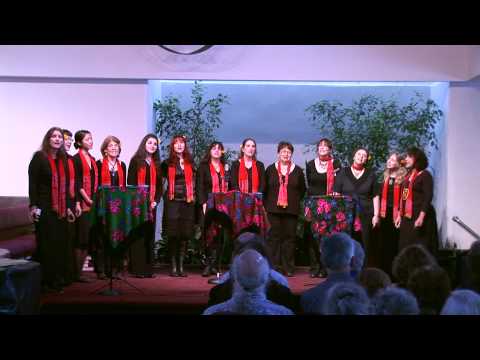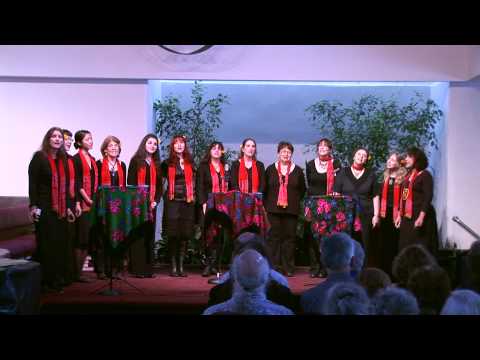 Concert September 27, 2014
February 12, 2014
Pink Anderson
Pinkney "Pink" Anderson was an American blues singer and guitarist.
Born: February 12, 1900, Laurens, SC
Died: August 12, 1974, Spartanburg, SC
American Street Songs - Rev. Gary Davis and Pink Anderson - Riverside RLP 12-611
Pink Anderson: Vol. 1 Carolina Bluesman (1961) Prestige/Bluesville BV 1038
Pink Anderson: Carolina Medicine Show Hokum & Blues with Baby Tate (1962) Folkways Records FS 3588
Pink Anderson: Vol. 2 Medicine Show Man (1962) Prestige/Bluesville BV 1051 / OBCCD-587-2
The Blues Of Pink Anderson: Ballad & Folksinger, Vol. 3 (1963) Prestige/Bluesville BV 1071 / OBCCD 577-1
Source Wikipedia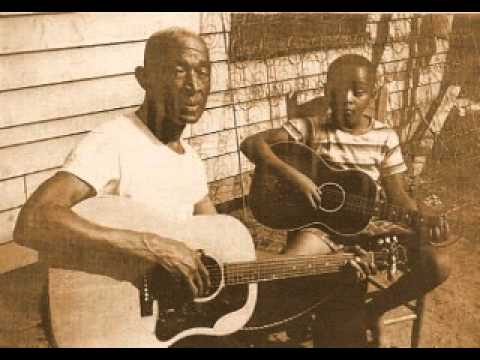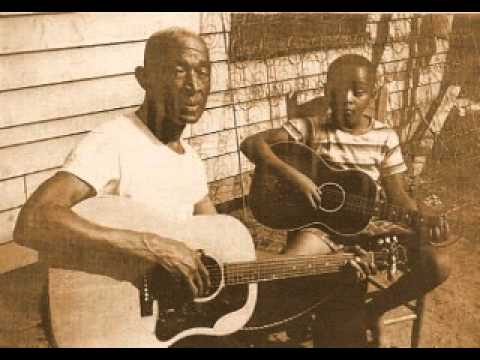 February 11, 2014
Josh White
Born: February 11, 1914, Greenville, SC
Died: September 6, 1969, Manhasset, NY
Joshua Daniel White, known as Josh White, was an American singer, guitarist, songwriter, actor, and civil rights activist. He also recorded under the names "Pinewood Tom" and "Tippy Barton" in the 1930s. White grew up in the Jim Crow South
Albums: The Roots of the Blues, From New York to London, More
Movies: Dreams That Money Can Buy, The Walking Hills