Featured at the Folk/Roots Festival
Willy Souly will be leading an African Dance Workshop
and featured in the Evening Concert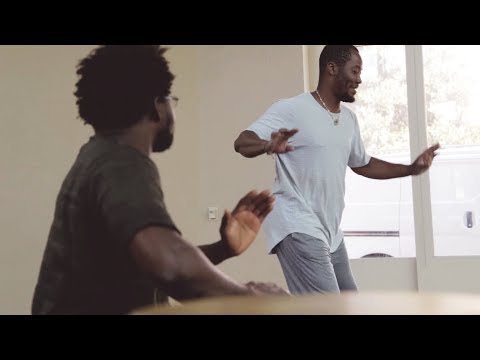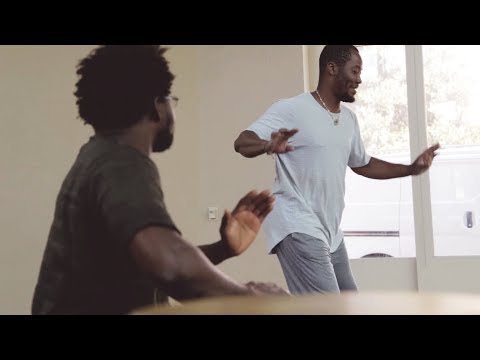 Paramount Ranch, home of the Topanga Banjo Fiddle Contest and Folk Festival
destroyed by fire
On November 9, 2018 the #WoolseyFire has destroyed the iconic Western Town at Paramount Ranch, a piece of Hollywood history used to film shows like "Westworld" and "M*A*S*H." It was the site of the Topanga Banjo Fiddle Contest and Folk Festival since 1990. Click here for a short history of the Festival.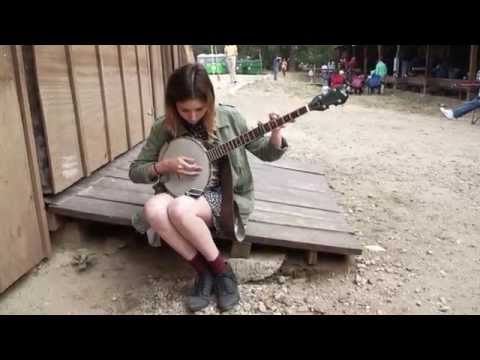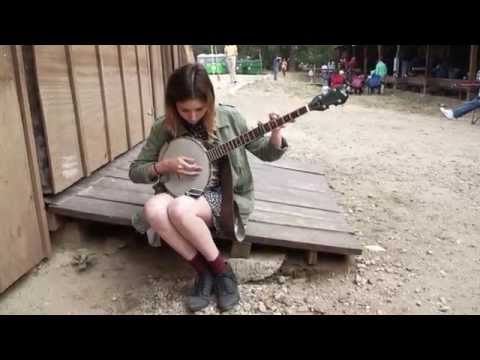 Bracken Band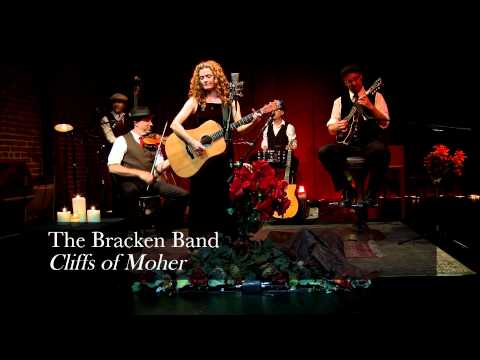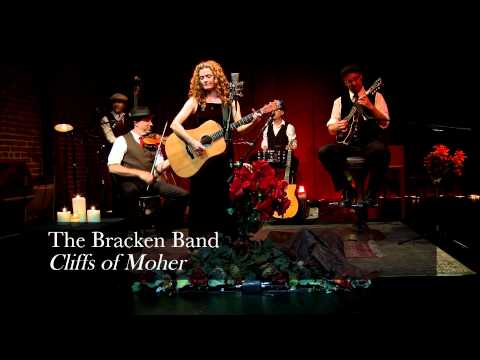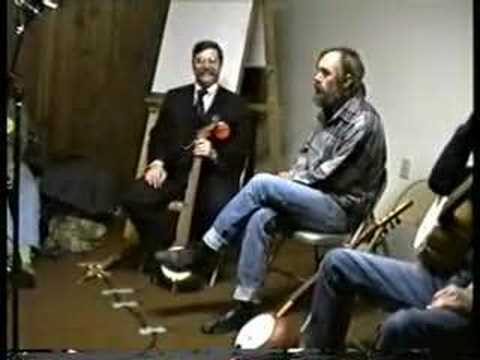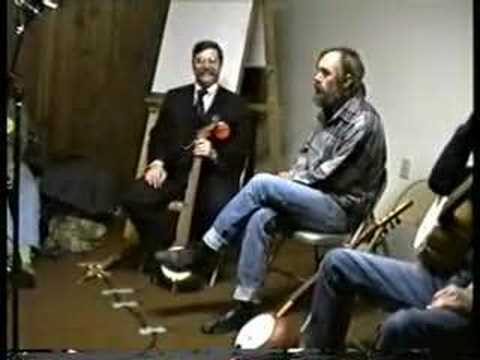 This is a very rare video of the late Scott Didlake, 1948-1994, pioneer gourd banjo builder and the lost origin of the banjo researcher. He his talking at a Gourd banjo workshop during the Tennessee Banjo Institute event 1992 together with Mike Seeger and Clark Buehling.
Highly recommended
Saturday at Simi Cajun-Blues Festival and Coffee Gallery Backstage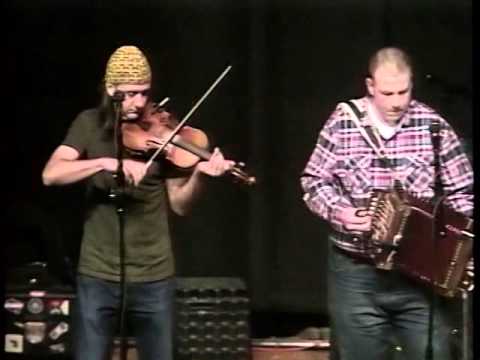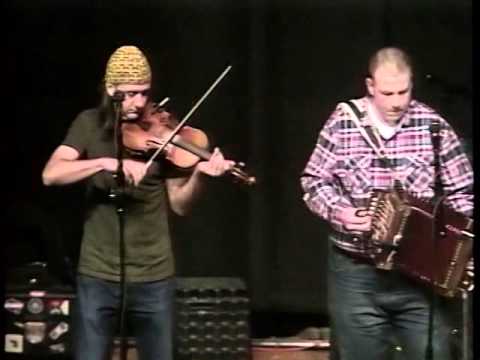 Highly recommended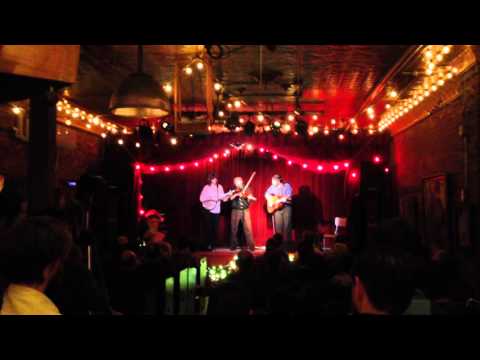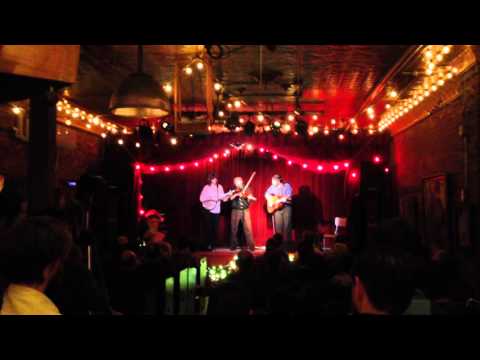 SUNDAY, MAY 13, 2018 - 8:00PM
McCabe's Guitar Shop
3101 Pico Blvd., Santa Monica, CA 90405
Highly recommended
Friday night at the Old Time Social... the Ozark Highballers from Arkansas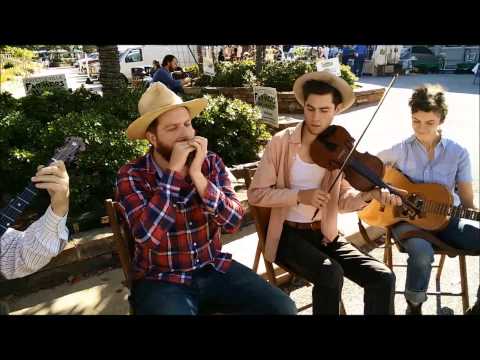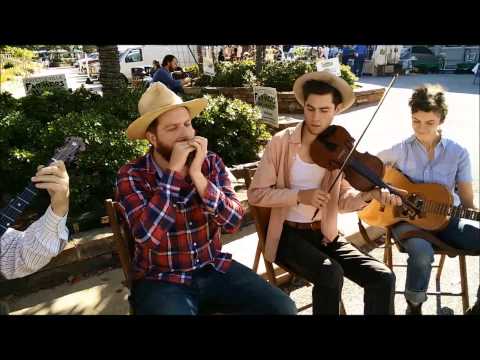 FolkWorks thanks all those involved in making the 2018 Festival SUCH A SUCCESS
How Can I Keep From Singing: The Work of Pete Seeger
FEBRUARY 9 – SEPTEMBER 2018
The Woody Guthrie Center and the GRAMMY Museum present How Can I Keep From Singing: The Work of Pete Seeger, an exhibit featuring original documents and artifacts from Seeger's life and work, which shows his influence as a musician, social activist, environmentalist, promoter of peace and community builder. Having previously been displayed at the Woody Guthrie Center in Tulsa, Okla. - a GRAMMY Museum Cultural Affiliate - the exhibit will be on display at the GRAMMY Museum from Feb. 9, 2018 through September 2018.
The limited display will include original artifacts and documents from Pete Seeger, including lyrics, instruments, photos and videos, and letters sent to Seeger from Johnny Cash and ethnomusicologist Alan Lomax.
800 W Olympic Blvd., Los Angeles, CA 90015
213-765-6800